These bran muffins are my mom's recipe, and they are a consistent staple in our freezer stash for easy grab-and-go breakfast (love it paired with a hard boiled egg) or even a quick snack!
Yield: 48 muffins
Ingredients:
1 box Raisin Bran
5 cups flour
3 cups sugar
5 tsp baking soda
2 tsp salt
4 eggs
1 quart buttermilk
1 cup vegetable oil
1 cup raisins
(1)  In a large bowl, mix all dry ingredients.
(2)  Beat eggs well.
(3)  Add remaining wet ingredients and stir to combine.
(4)  Add to dry mix and combine.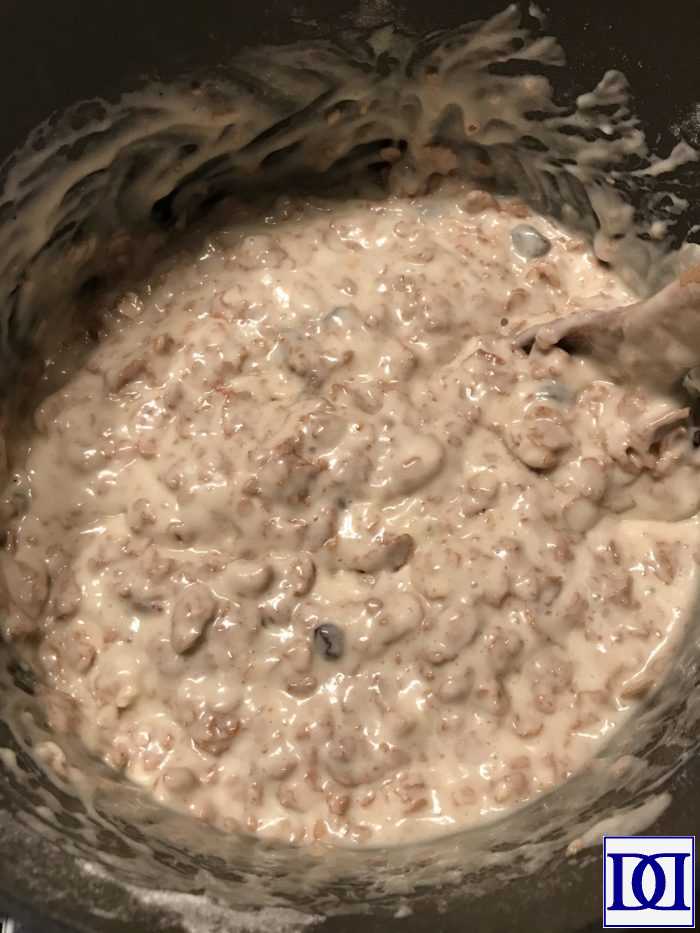 (5)  Line muffin tin with liners and fill to 2/3.  Bake 400 degrees for 18-20 min.
Save